When they drive you crazy...
Demystify communication breakdown to develop a culture of collaboration, trust & productivity
Watch Monique in Action
Monique Caissie
Human Behavior Consultant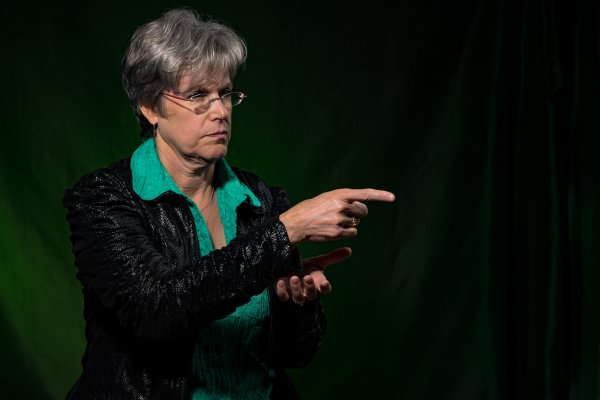 Don't you hate it when communication in your virtual or on location team breaks down and people waste precious time gossiping or avoiding each other? It can happen to the most talented and nicest folks. Without the right  communication tools, small disagreements can rob your organization of the ability to retain your best people that would assure long-term productivity and profitability. Not to mention how customers perceive you.
When it comes to our basic style, on average, two people have about a 40% chance of experiencing an easy personality match. That means that up to 60% of the people you work with may be driving you a little crazy from time to time! 
They just don't know how to talk to each other in their preferred communication style. So their approaches can cause these misunderstandings.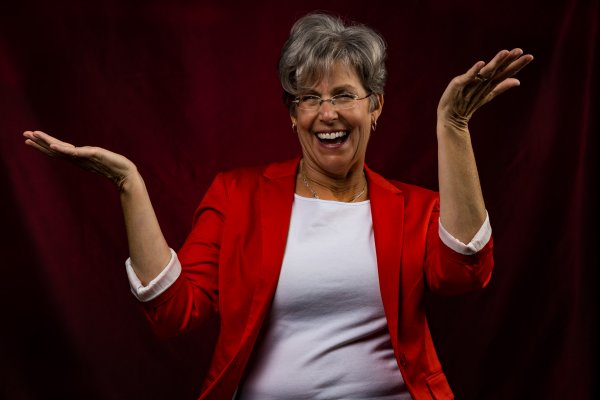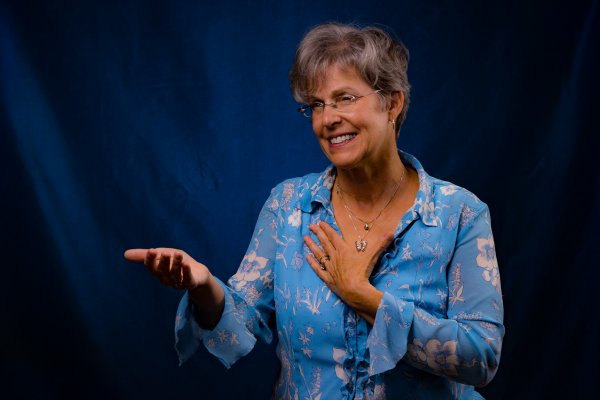 Imagine finding common ground while feeling heard and respected by the people you used to avoid. Things finally get  done without all the squabbling. Those are huge competitive advantages to attract and keep talent.
As a former crisis interventionist, I have seen every kind of crazy making behavior. And as a university trained process facilitator trained in group dynamics, you get someone who can also pivot in real time to address the burning issues that present themselves.
If you want to take your team from conflict to collaboration and gain more productivity, increase employee morale or retention, the beginning of that journey starts here.
First we have a conversation. We talk about your organization, what you're trying to achieve and what some of the roadblocks that are holding you back.
It's time to turn those people who seem like liabilities into your best assets. Call or email me, or use the handy dandy online scheduler.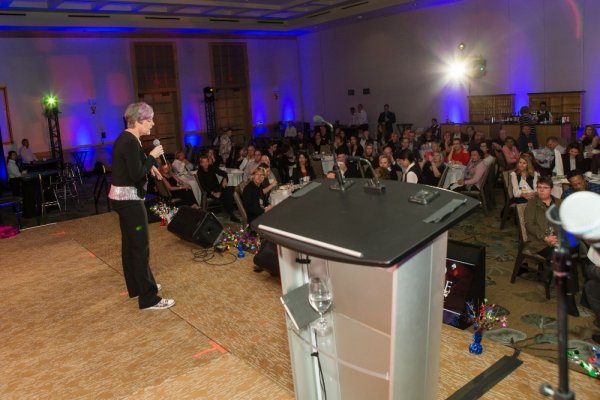 "Her solutions were easy to implement in daily life, and already several members have expressed that her techniques have worked for them at home and/or at work."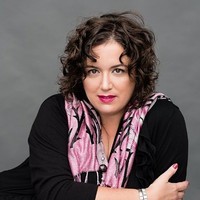 Nathalie Pedicelli, ADHD Coach, Professional Organizer
Organize. Thrive. Monetize.

"Your style includes the participation of the audience, which is the best way to learn. I believe this toolbox will be helpful at home too."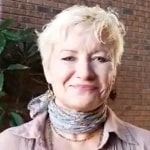 Christina Hurley, Canadian National Institute for the Blind
Deaf/Blind Intervenor & Driver/Guide
"I now have a new internal voice that reminds me to look for win-win solutions when we seem to have different goals. Instead of an explosive relationship, we are currently having calm and wonderful conversations instead. Monique, thank you. I really appreciate this improvement."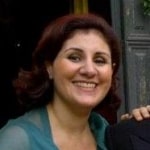 Monica Karam, Intuition and Clarity Coach
Help your people give you their best
reduce conflict
Gain Insight
Attract and retain the best people
Increase Employee Engagement
Enhance Customer Satisfaction
increase productivity
Increase Profit
Align and Succeed
Memberships