Assessments & Private Consult
Relationships can be either a blessing or a curse. Transforming how we interact begins with knowledge and self-awareness. 

Demystify the "People Puzzle" by DISCovering the Model of Human Behavior to understand how our personality blends can interact more effectively.
Understand Your Personality Style
In this 10 minute online self-assessment, you will uncover the easiest way to transform how you conduct your relationships with people that matter to you. Perfect for any individual wanting to improve the quality of their professional relationships.
DO NOT BE FOOLED.
This assessment is more robust than its simplicity would suggest at first glance. For example, while consulting with a DISC certified consultant, an organization can request a report that lays out where every member of a team fits on the model which uncovers their optimal way of working and communicating with one another.
Imagine knowing where everyone fits on the spectrum and how their personality blends interact with one another.  DISC is more than just a personal assessment. It's a powerful tool that transforms a key stakeholders or an entire organization.
DISC Personality Assessments are Purchased in US Currency
See Special Consultation Offer Below Store.
Want to add a consult for more impact?
If you purchase an adult assessment of 30 pages or more, within 15 days of your purchase, you may book a one hour private consultation for a one time introductory price of $125 CAD.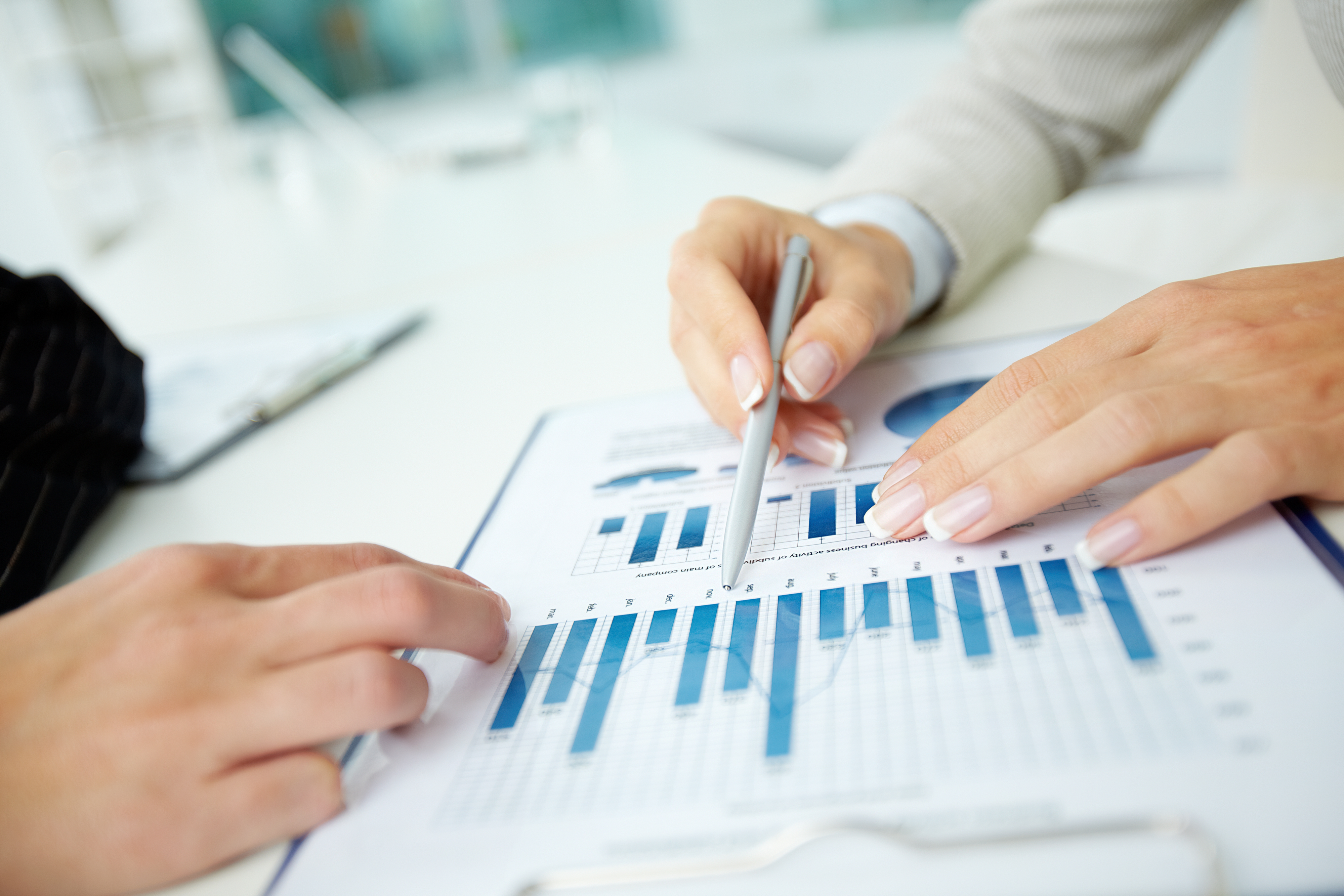 Bring Monique in to reduce conflict, to improve the workplace culture or as a reward for your high performing teams.
Learn to speak DISC and create more powerful and productive teams who know how to go to their strengths for the most positive outcomes.
Contact her today to discuss your goals and she how she can help you personally or professionally!
"Monique's program on conflict styles and personalities was inspirational and useful. I plan to implement her tools and suggestions on how to reduce conflict, right away."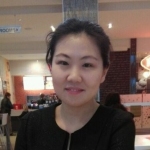 Selina Yu, CPA, CGA, Senior Accountant at Songhees Nation, Victoria, BC
"Monique did a presentation on personality differences. It was very easy to understand and a lot of fun! She was great at getting the entire room to actively participate. I went home and analyzed my family, friends and thought about ways to improve our communication based on the DISC Model of Human Behavior. Really interesting and easy to use in everyday life!"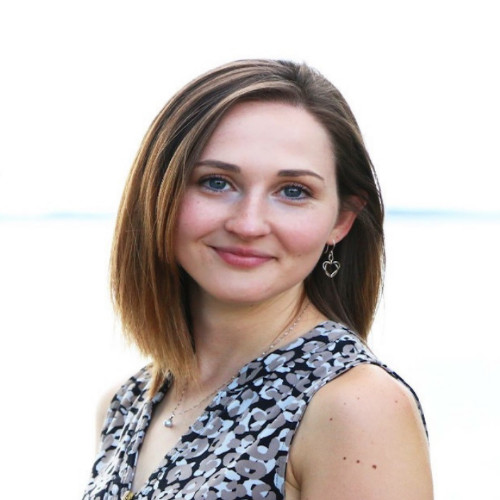 Alyssa Shaw, AAC, ADHD Coach